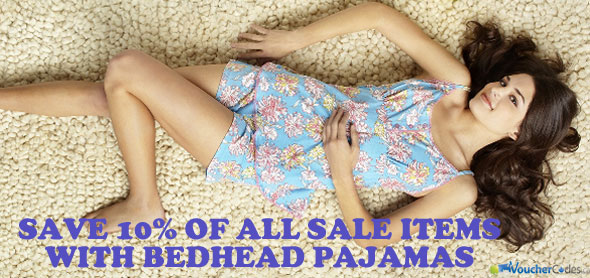 Did you know that BedHead Pajamas have been featured on the shows How I Met Your Mother and even Sex and the City? Though their prices may seem expensive at first, they're absolutely worth every penny and I definitely recommend taking advantage of the code on this page to get you something comfy to sleep in!
With 95% cotton, this Blue & Green Stripe Classic Stretch Pajama Set is a keeper for those long summer nights. Keep in mind that with the 10% coupon code, these pajamas will come out to be $92.70, instead of the regular price of $140! They even have a matching one for kids!
Alternatively, if you would prefer to get something more season-appropriate (what with the inevitable cold nights coming ahead), check out our BedHead Pajamas coupon page for great deals!