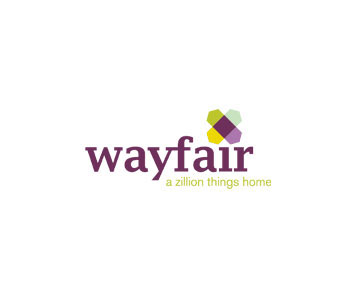 Wayfair Promo Codes for November 2015
The Wayfair online store sell furniture, decor items, all sorts of kitchen & dining stuff, patio & garden products, items for pets and a lot more. They basically sell everything and at affordable prices, even more affordable when using coupons.
3 Active Coupons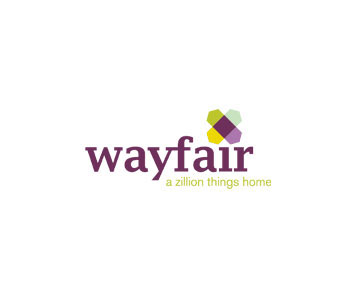 10% Off
Wayfair like many other brands offer a discount when customers sign up to their newsletter. In this case it is 10% off your first purchase.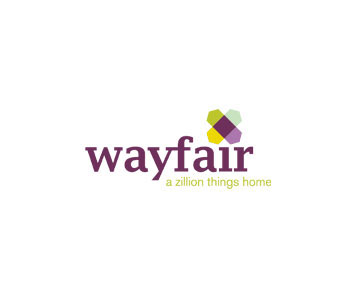 Up to 70% Off
Customers can get up to 70% off select Wayfair categories. 60% off some, 50% others, and it keeps getting lower. See what categories are offer today.
Unreliable Coupons